Kids

Sundays @ 9:45am
During this time together, kids will practice the routines and skills required to better read, know, and apply God's Word. Kids will understand key truths and takeaways from every book of the Bible, not just the books that are easiest to read. Kids are fun! After all, God made them that way. We believe studying the Bible can be both deep and fun for every kid.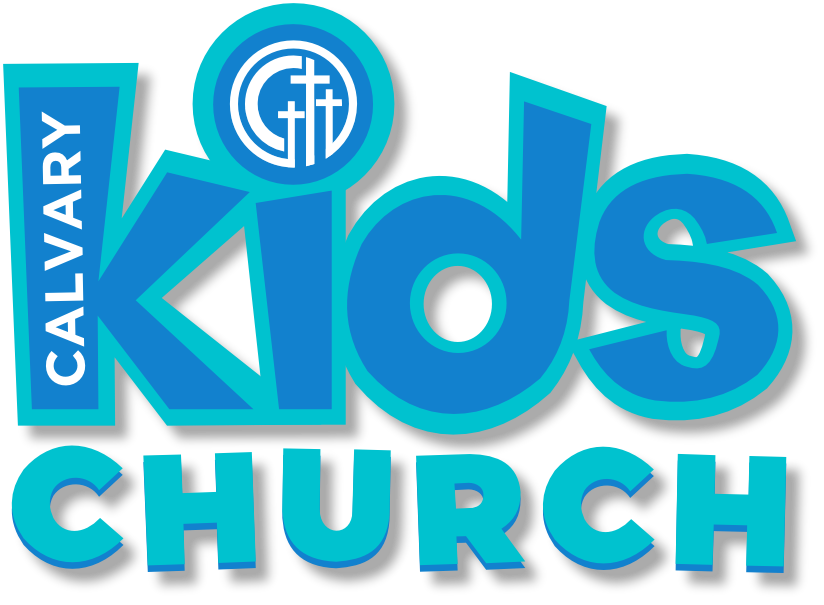 Sundays @ 11:00am (During Adult Worship)
At this time, we only offer childcare for children - birth thru Kindergarten. This is temporary as we are in the process of redeveloping our kid's programming to better meet the needs of our families.
However, we still offer resources for your children to use during the worship service. Resources are available for your children each week in the church lobby.

Sundays 5:00pm - 6:30pm
Preschool - 5th Grade
Our Awana meetings are so exciting that kids can't wait to come back for more. But fun is just the start. While kids are having a blast, they're learning and growing too. They participate in games and activities that train their bodies. They learn Bible verses and spiritual truths that expand their minds. They encounter life lessons that feed their souls. With caring, trained leaders investing time, love and wisdom into shaping kid's lives, parents quickly discover that Awana is a fun approach to a serious calling.
Awana teaches kids that God is real, He loves them and He has expressed that love through His Son, Jesus Christ. Kids also learn how God can help them in their daily lives. Bible-based lessons teach them how to obey God in a complex world. The goal of Awana is to give boys and girls the chance to know, love and serve God.
Awana includes:
Fun and exciting games - unique to Awana, these games allow many kids to participate at any skill level.
Small group time - we call this "handbook" time in which children receive individualized attention as he/she works through their introductory booklet and handbooks.
Interactive group time - Awana leaders go the extra mile to help your kids understand the Bible and how it applies to their lives in an exciting and challenging way.